The IHM Home & School Association (HSA) enhances our children's education by providing opportunities and resources that enrich their experience, both in and out of the classroom.
Through financial and volunteer support we foster the school's mission to provide excellent spiritual and academic formation.

What does HSA support?
Annually HSA provides over $40,000 of financial support and thousands of volunteer hours to the school! With the time, talent, and treasure of our school and parish community the HSA supports a wide range of activities, events, and initiatives, including:
Technology updates
Field trips
Transportation
Teacher support
Classroom supplies
Reading enrichment
Science Olympiad
Carnival
Guys & Dolls Dance
8th Grade Graduation
HSA Committees
Through a number of committees our volunteers use their gifts and talents to work in teams to organize and run a variety of events, programs, and activities. Committees include:
Spiritual Growth
Hospitality
Service Projects
Socials
Fundraising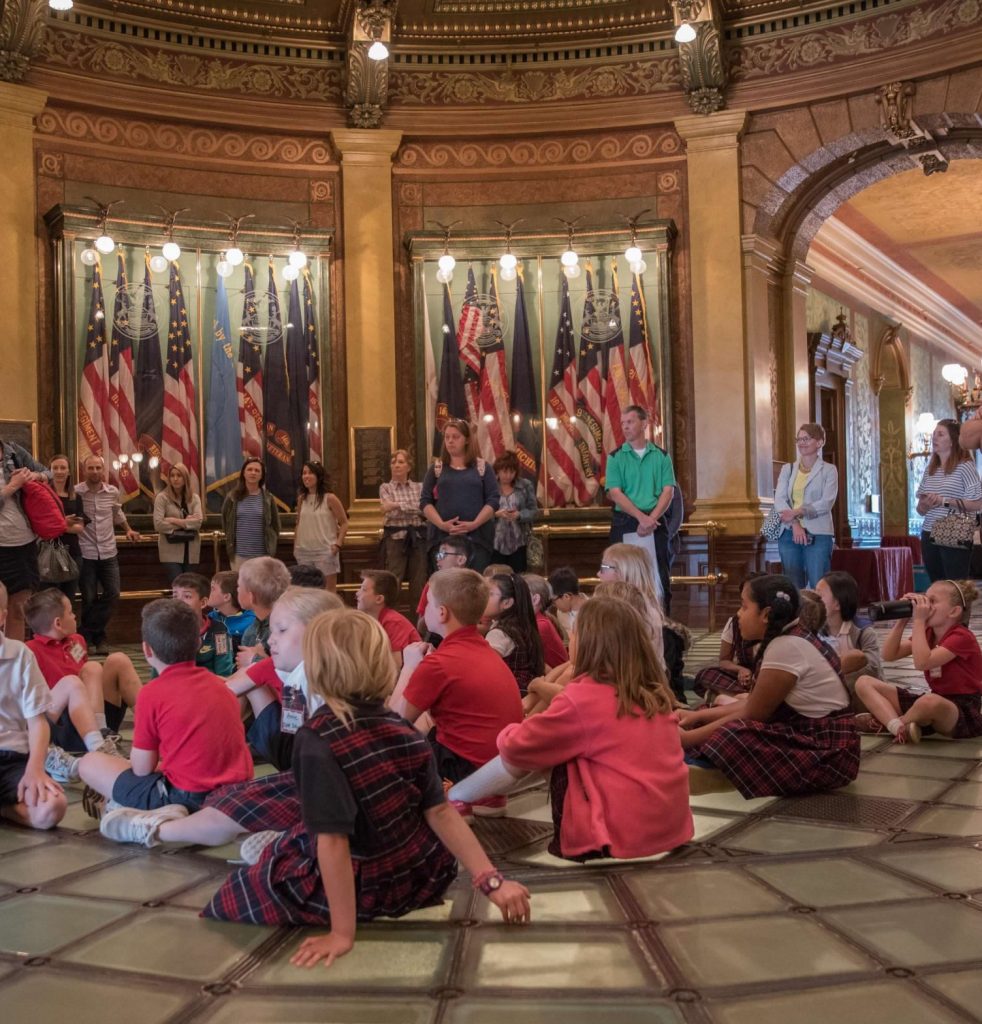 How can you get involved?
The Home & School Association is dependent on its volunteers. Parent volunteers are vital to maintaining a strong foundation and a successful HSA. Volunteering gives you the opportunity to connect with other parents and school staff. It is essential to the school's success and continued excellence.
Here are some ways you can get involved:
Attend monthly meetings
Volunteer at events and activities
Join a committee
Attend events sponsored by HSA
Email homeandschool@ihmschoolgr.org for more information!
Newsletters
Expense Form
Home & School Volunteer Form