Disciple Dispatch Newsletter
Check out our all-school weekly newsletters below.
Calendars

Call to Prayer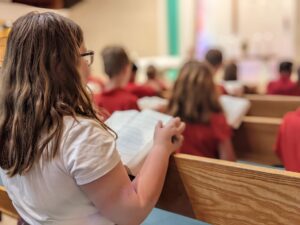 Your IHM community needs your prayers. Please pray with us for our special intentions.
Want to add your intentions to our prayers? Please email Mrs. Colleen Lowe.
Update Your Information
To update IHM School alumni information for parents, children, siblings, classmates, friends, please click the button below.