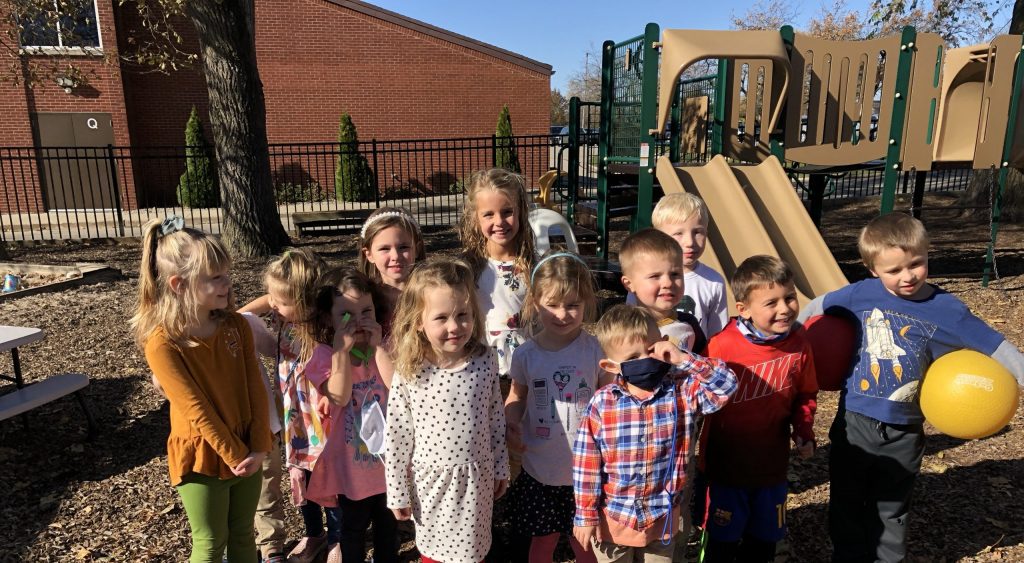 Child Care
The purpose of Immaculate Heart of Mary Catholic School's Child Care Program is to provide safe and secure care for the enrolled children of IHM School before and after school and for preschoolers and young five students when they do not have school.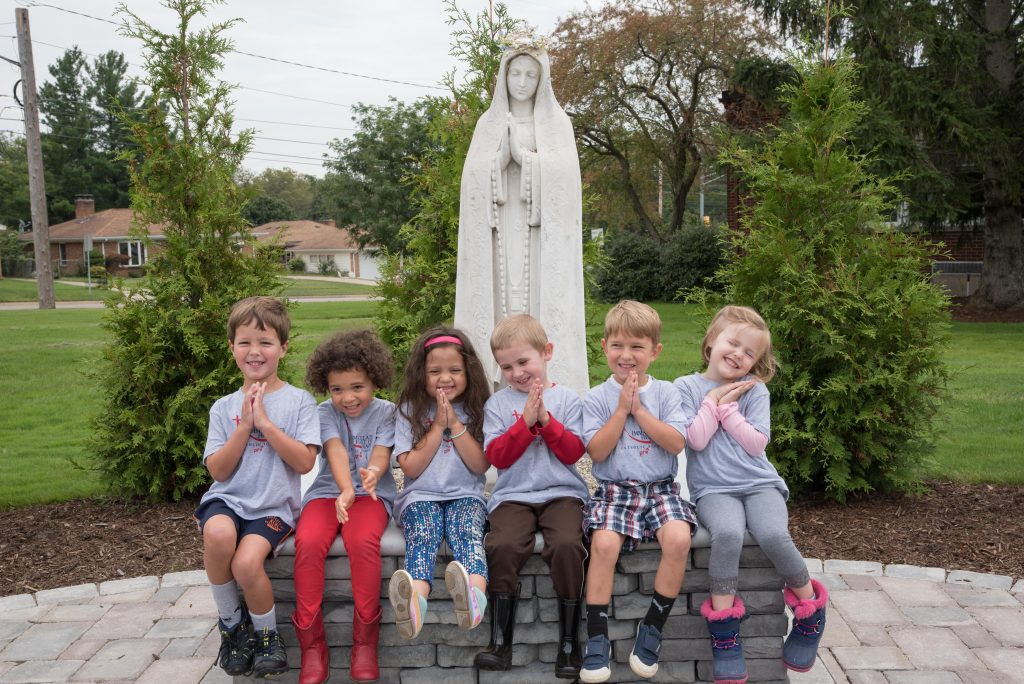 Early Childhood
God created children with a natural curiosity for learning new things. They learn through play, movement, experience, language, imitation, and motivation through positive reinforcement. At Immaculate Heart of Mary Preschool, we are committed to providing your child a safe, secure, and loving environment to discover and explore the world God created for us. Our goal is for each child to have a positive first school experience. In doing so, lifelong learners, who are enthusiastic about school, are nurtured and developed.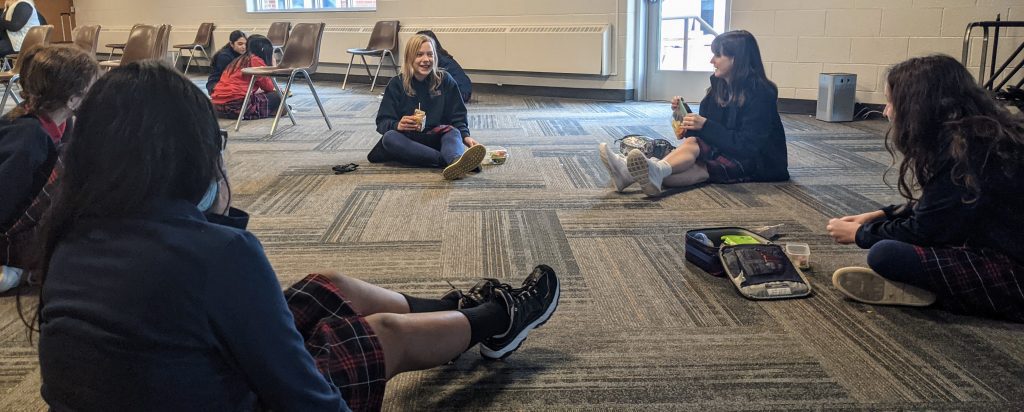 Hot Lunch
Immaculate Heart of Mary School students are served by the same hot lunch organization as Catholic Central High School.
Youth Ministry
Edge is a Catholic middle school youth ministry program. Each Wednesday throughout the school year, 6th-8th grade students can participate in large and small group activities to build safe relationships, better understand Catholic teaching, and form their Catholic identity.